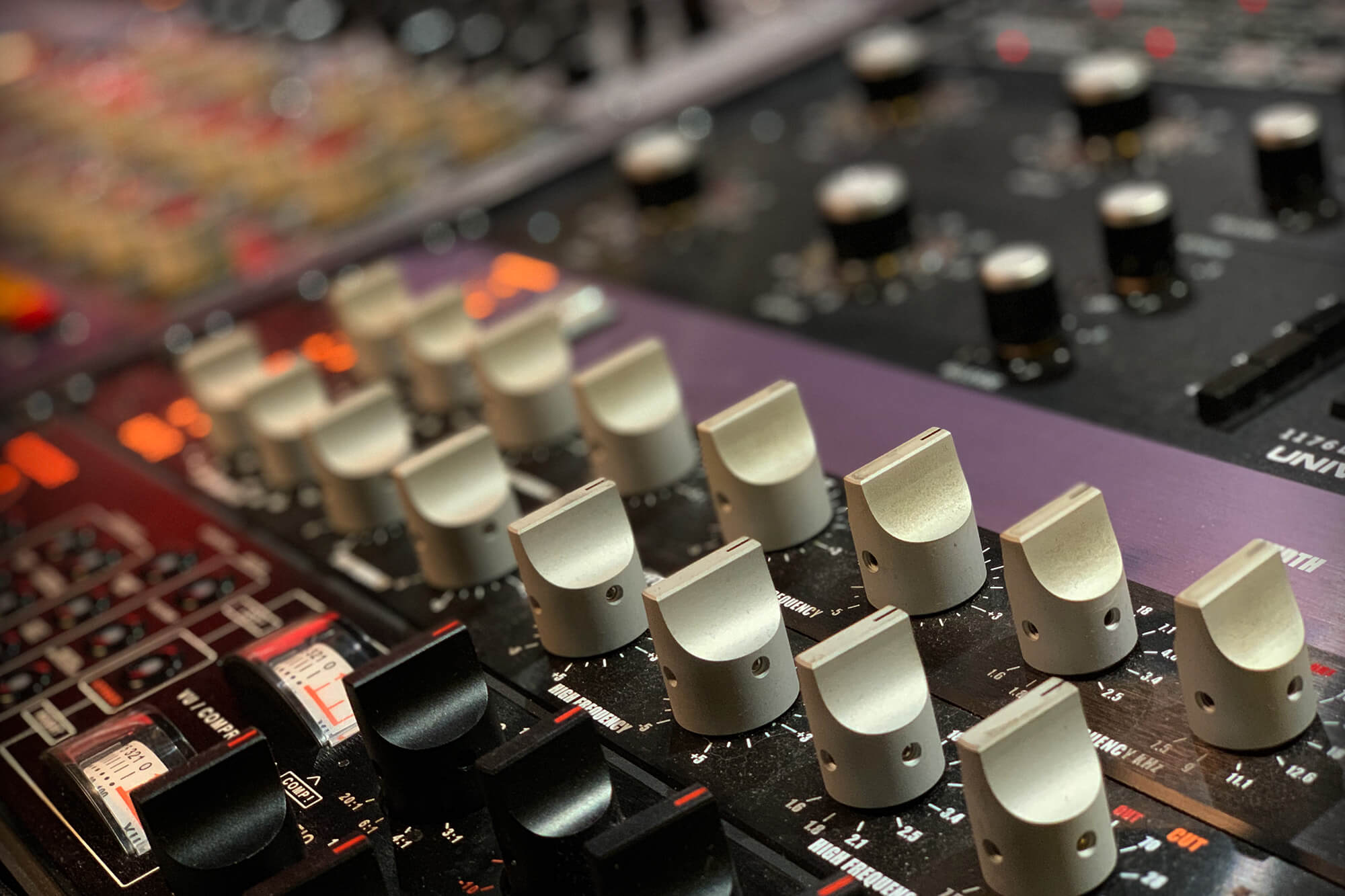 Bill Skibbe
Bill Skibbe recorded and mixed Jack White's 2018 Billboard No.1 record, Boarding House Reach. Bill has worked with several Grammy winning artists and numerous indie and underground bands since he began recording in the mid 90's. After Building Steve Albini's Electrical Audio and John McEntire's Soma EMS, Bill and his wife Jessica opened Key Club Recording Company in Benton Harbor, Mi which housed Sly Stones N32 Flickinger Console.
Bill has produced, engineered, and mastered records by The Kills, Franz Ferdinand, Dead Weather, Jack White, Raconteurs, The Living Things, The Black Keys , Breeders, Jon Spencer, Boss Hog, The Fiery Furnaces, Shellac, Protomartyr, Lower Dens, Lonelady, The Gooch Palms, Liam Hayes (Plush), Wallows, Wild Belle, Yak, Richard Fearless, Death in Vegas, Oasis, Kasabian, The Horrors, Six Organs of Admittance, and Austra among many others.
Warren Defever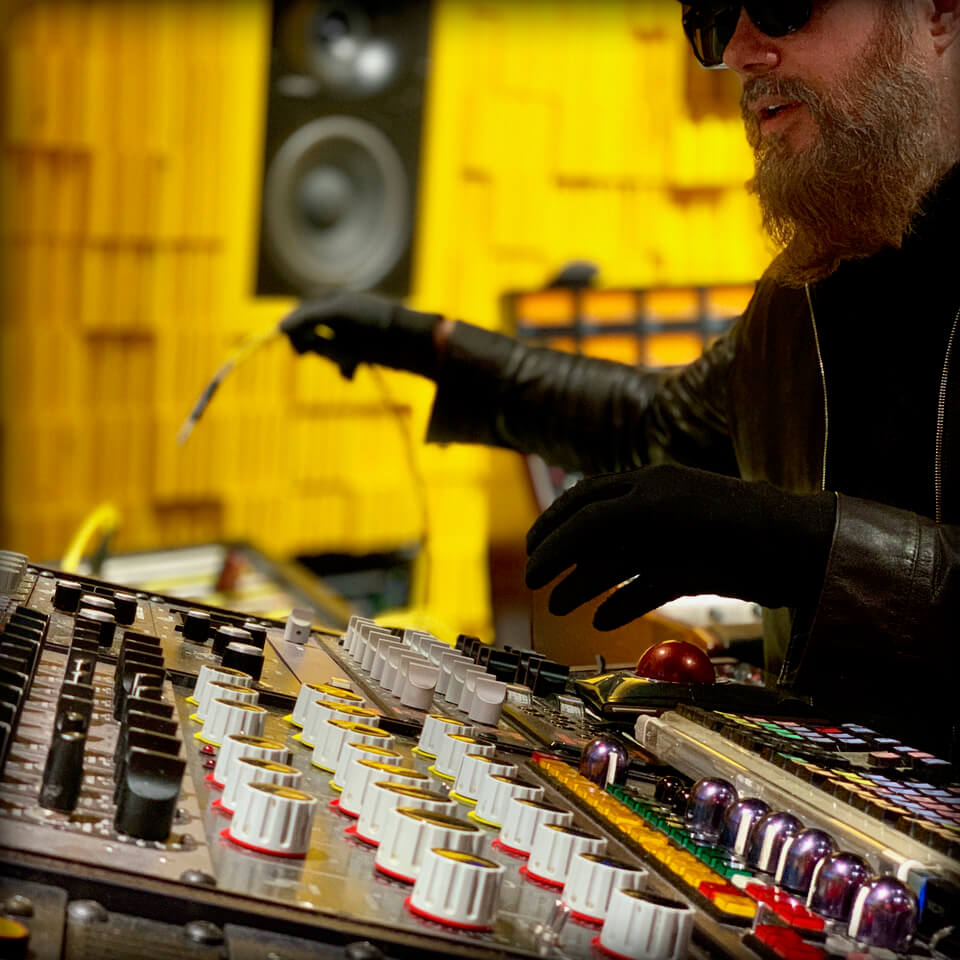 Warren Defever is best known for the 13 years he recorded for the 4AD label under the moniker His Name is Alive and for earning Gold and Platinum records for the Jerry Maguire movie soundtrack. More recently he has engineered, produced, remixed and/or mastered records for Iggy and the Stooges, Destroy All Monsters, Yoko Ono, Jonathan Richman, Elizabeth Mitchell, COUM Transmissions, Anonymous, Dark, Mirkwood, The Gories, Low, Ida, Califone and Sun Ra.